Wed, Nov 30, 2022
Expressing Gratitude to SHOW's GivingTuesday Donors
Thank you so much to all that donated to SHOW's GivingTuesday campaign.
Donations made on GivingTuesday will directly benefit 64 residents, as they continue accessing the supports and programming they need to remain housed.
GivingTuesday gifts will allow Ernesto the opportunity to access the mental health supports he requires to live independently and provide Kathy with the social programming she needs to feel connected to her community.
You helped SHOW raise over $30,000 on GivingTuesday and we could not be more grateful.
SHOW residents are so lucky to be a part of such an amazing community of supporters and allies.
THANK YOU SO VERY MUCH!!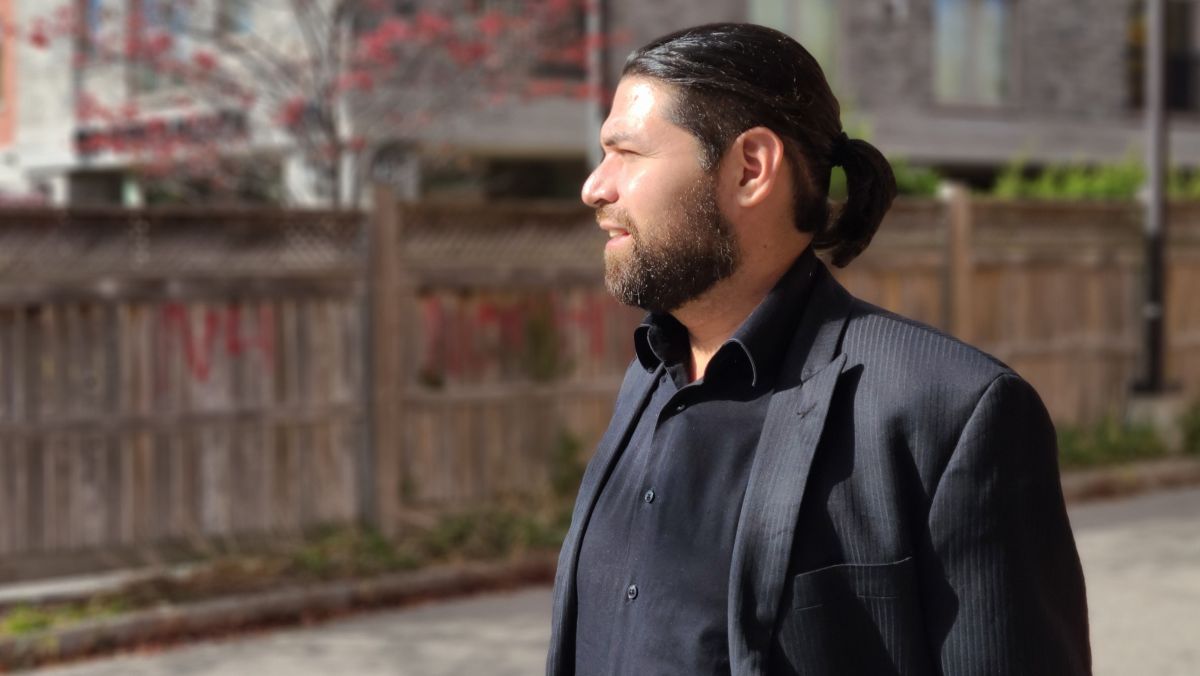 Ernesto relies on SHOW's mental health supports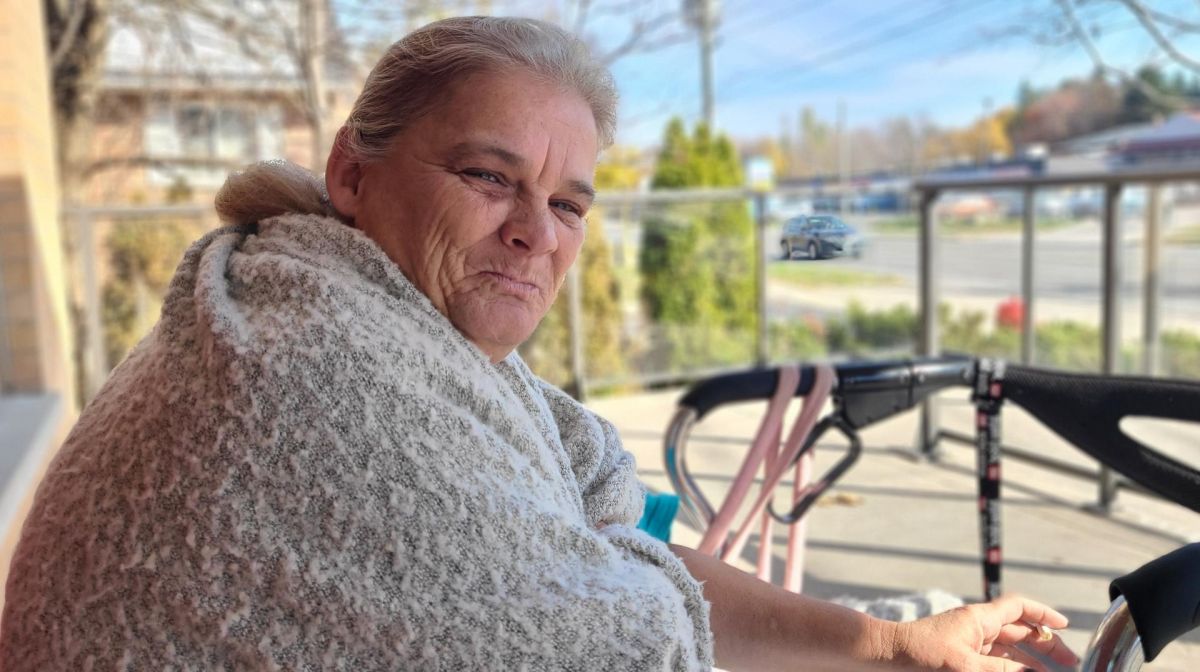 Kathy accesses social recreation programs to feel connected