Mon, Nov 21, 2022
GivingTuesday is November 29th, 2022
64 residents call Supportive Housing of Waterloo home.
64 members of your community count on the supports provided at SHOW to remain housed.
Ernesto counts on the mental health supports offered to make him feel safe. Kathy relies on programming to combat her feelings of isolation and loneliness.
This GivingTuesday, SHOW is raising funds to support their core mission of providing the supports necessary to ensure that residents REMAIN housed. 
All gifts made on GivingTuesday will be matched dollar-for-dollar, up to a total of $10,000.00 by SHOW's generous Board of Directors. That means YOUR donation will go TWICE as far to support SHOW residents.
Your donation on GivingTuesday will provide the programs and supports that are crucial to SHOW residents. Supports that ensure residents remain housed.
Please join this global day of giving on Tuesday November 29, 2022 and consider a gift to SHOW residents!!
You can donate directly to SHOW on GivingTuesday by following this link: SHOW's GIvingTuesday Fund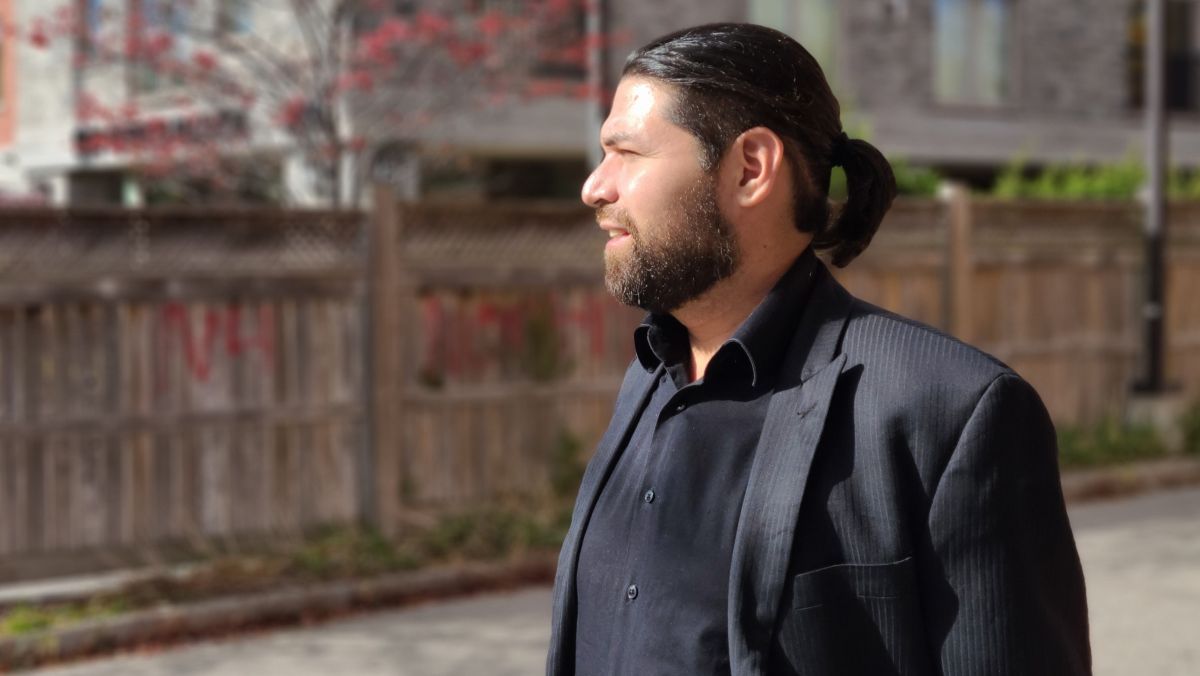 Ernesto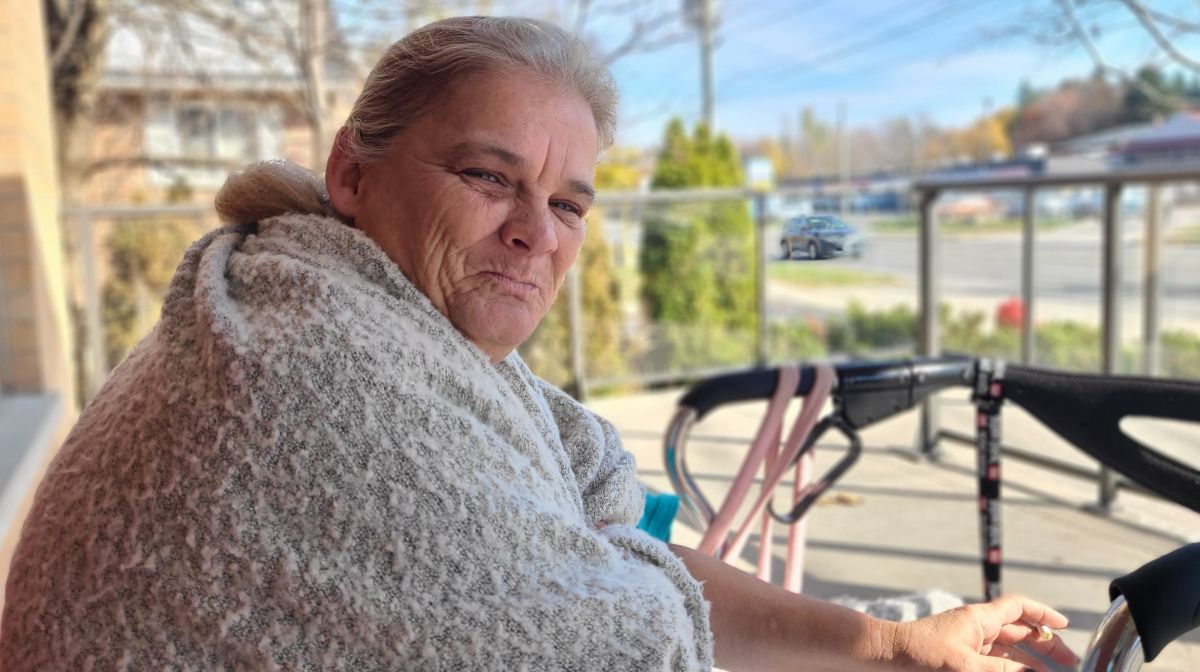 Kathy