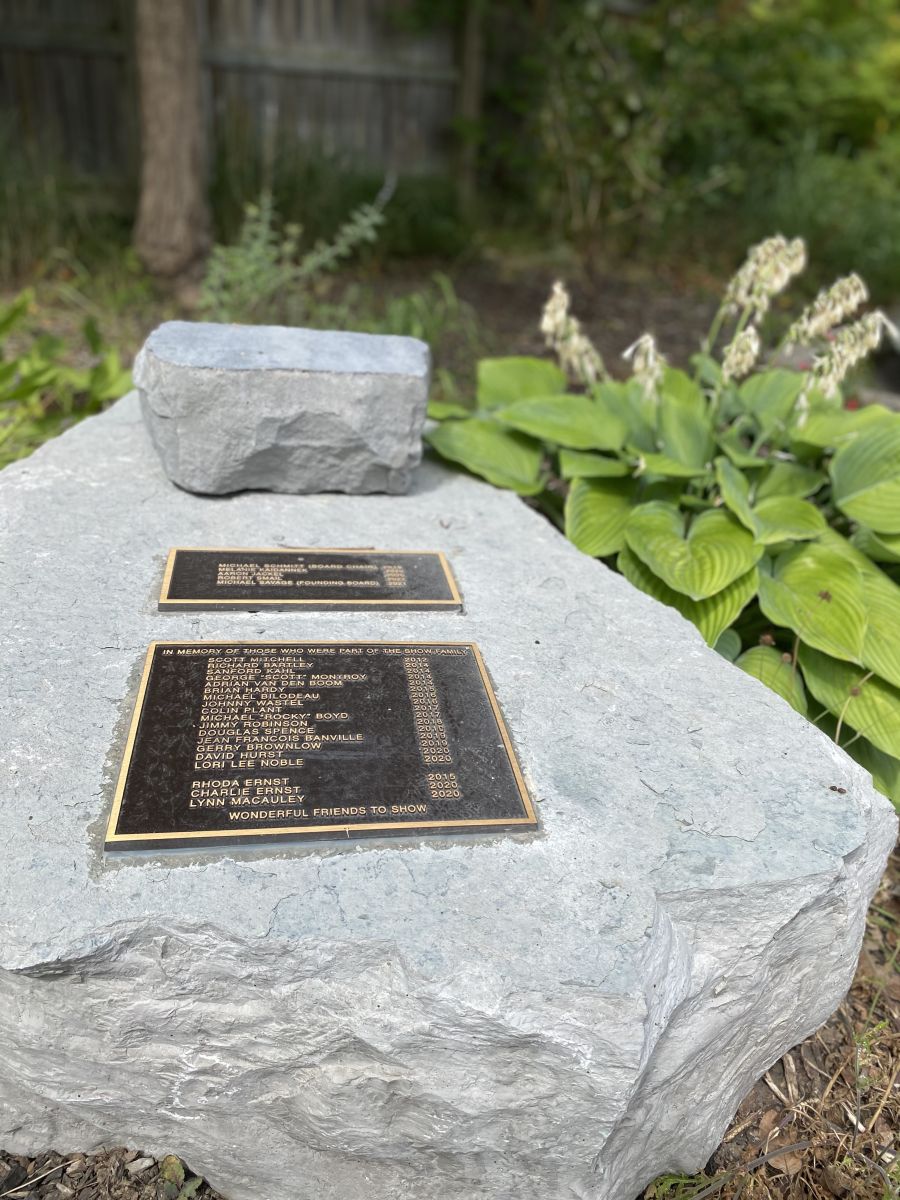 The names of those we lost will be added to the memorial plaque
Mon, Aug 1, 2022
Saying Goodbye to Members of the SHOW Family
SHOW staff and residents gathered to remember all of those that have been lost over the past couple years. 
Many SHOW residents are not in regular contact with friends or family. For these residents, staff and neighbours become their community, their support system, and essentially their family. When a resident passes away, the whole SHOW community mourns together. 
Last week SHOW staff and residents gathered together to celebrate the lives of residents that were lost during Covid-19 restrictions, as well as the long-time partners of several residents.
Reverend John Lougheed, from Erb and Good Funeral Home, led the service and encouraged attendees to share memories and stories with one another. 
A tree was planted and the names of those SHOW lost will be added to the memorial rock in SHOW's garden.
Those we remembered included;
Arron Jackel
Melanie Kaidannek
Robert Smail
Mark Wilson
Larry Hudson
Albert Lamb partner to Catherine MacLellan
Dan Simpson partner to Connie Hapgood
Chad Brown partner to Deanne Mather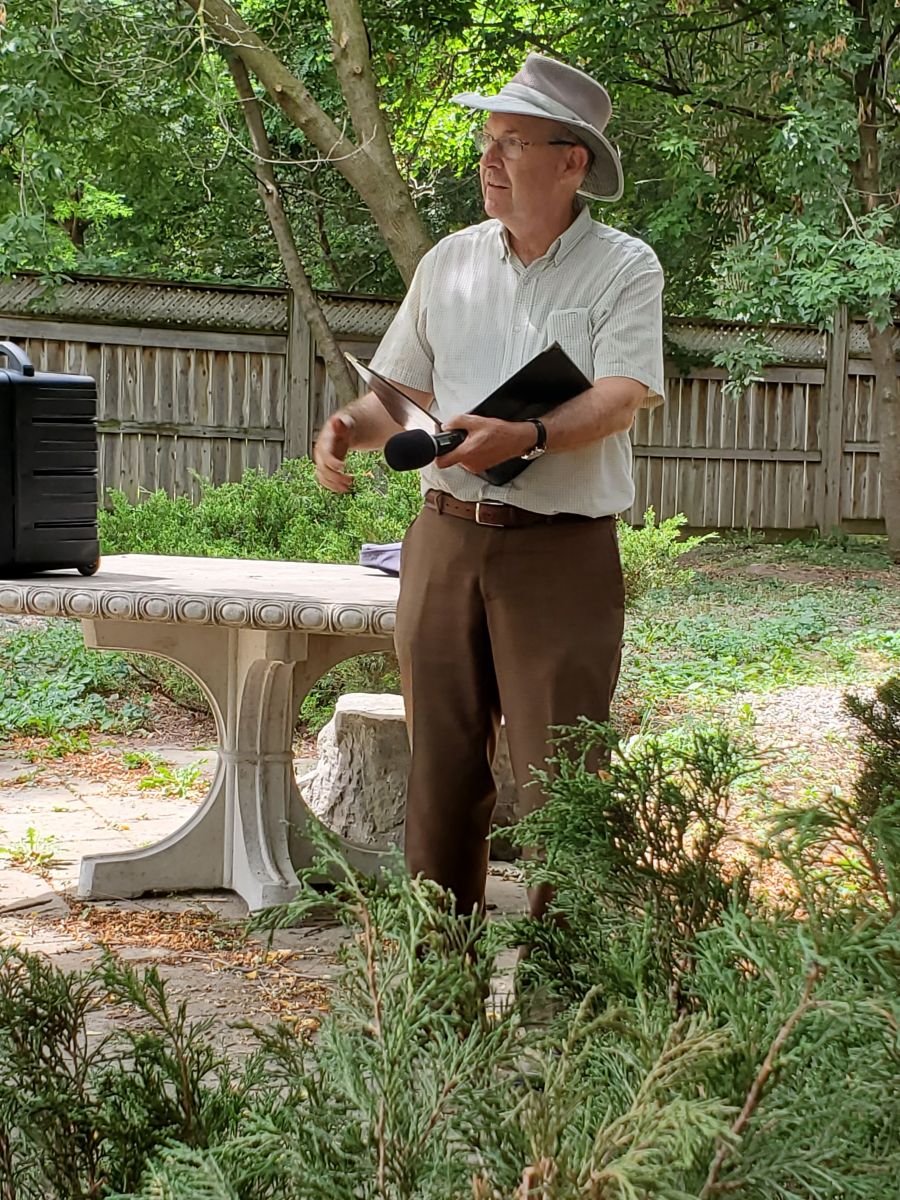 Rev. John Lougheed led the Memorial at SHOW
A Jostaberry tree was planted in honor of those SHOW has lost.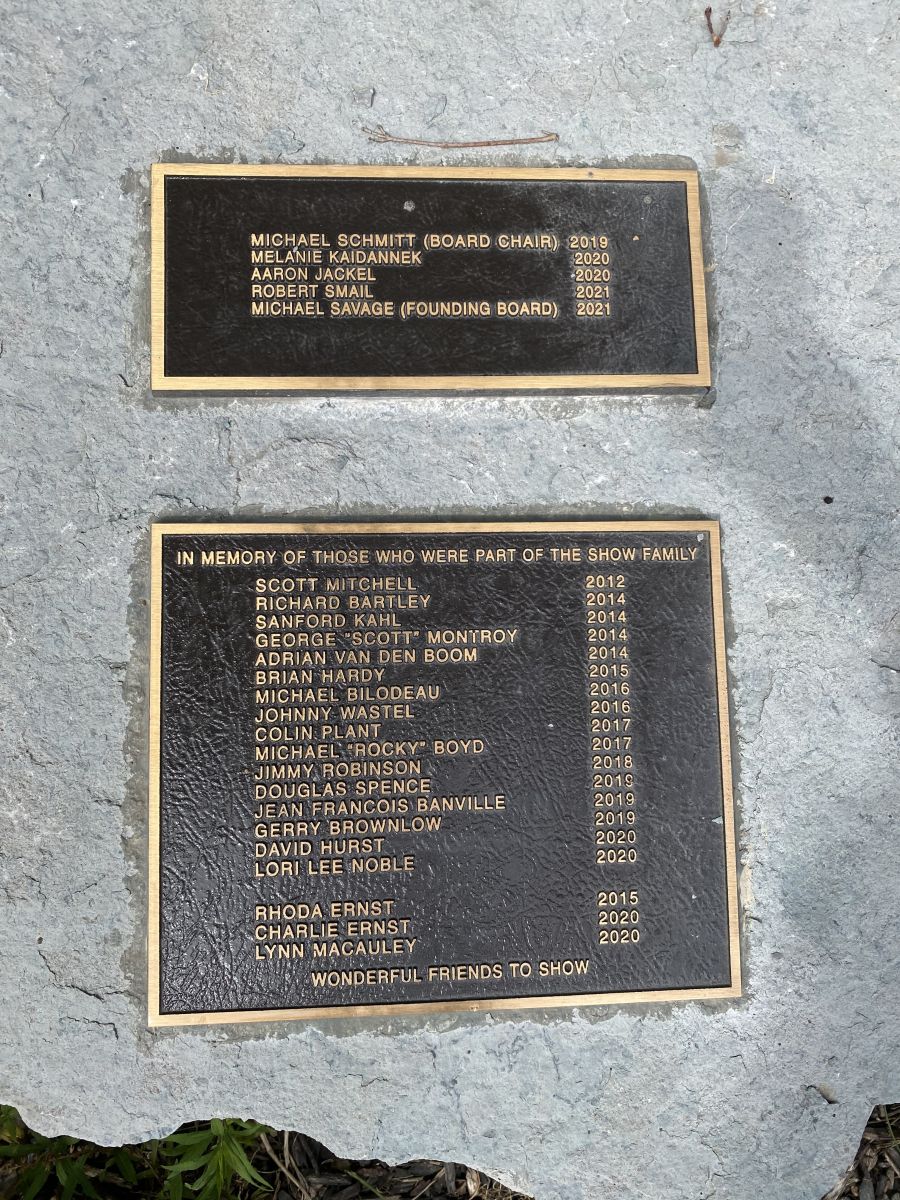 The memorial plaque at SHOW will have names added to it