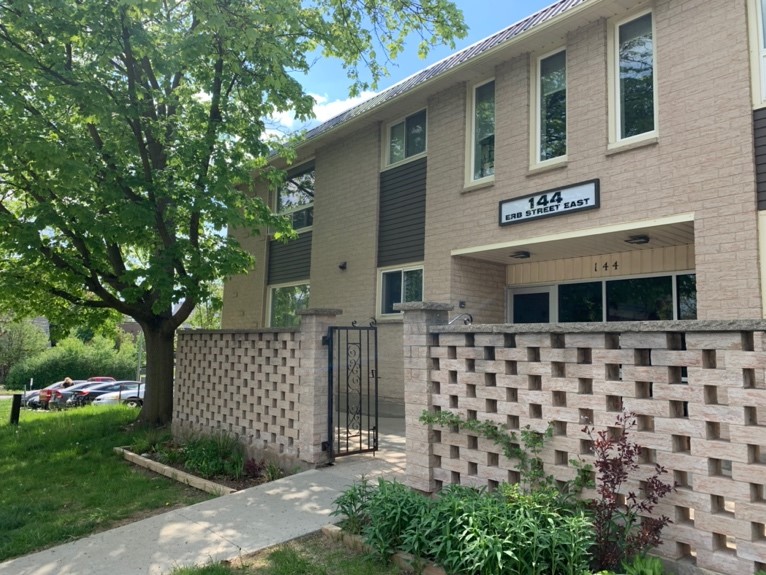 Seniors' Affordable Housing
---
SHOW The Way Home
Meet Doris. She is 82 years old. She looked after her husband Ken daily until he lost his battle with Parkinson's disease seven years ago. Suddenly, she was alone and looking for a place to live. Her grown children all live thousands of miles away. Doris's small pension couldn't cover a retirement home, and she could not afford rent every month with her own expenses. Her savings account was depleted due to Ken's medical needs while he was alive.
At Supportive Housing of Waterloo (SHOW), we believe everyone deserves access to shelter, and, more than that, a place to call home. We believe finding a stable home for someone is the first step to positive life changes.
SHOW Needs To Raise $60,000 To Grow And Expand Of Vision For Affordable Housing With A Focus On Those Most In Need: Seniors.
Your Gift Will:
Help fund essential upgrades to the building
Upgrading an existing building is more cost-effective than building a new complex. SHOW has identified several key projects to ensure the health, safety, and accessibility for our tenants.
Help expand our model of care
SHOW has developed a model of care ensuring that those who are most vulnerable in our community have access to a wide range of onsite services including shelter, medical care, counselling, case management and social/recreational programs.
The impact you can have
Your support will help expand and grow access to much-needed affordable housing in our community.
Your support will help seniors like Doris who picture an enjoyable retirement, free of worries.
Let's SHOW The Way Home for seniors in our community.