Chocolate Time Comes to SHOW
When Mike Peasgood, Dave Kroetsch, and Steffen Lindner were business partners they created a habit of engaging with their staff through social catch-ups which always included chocolate. This social time became known as Chocolate Time and was a tradition that carried with Mike, Dave, and Steffen throughout their careers. 
Through a generous donation by Mike, Dave, and Steffen SHOW residents at 144 Erb now have their own community space for Chocolate Time!
This generous gift allowed SHOW to renovate an underused space to create a new community room, as well as a new office space for our Case Manager, Idah. 
Now that the renovations have been completed, and this new space is ready to welcome residents, we are hoping that you may be able to help  with some final touches!
In order to complete this space we are hoping that you may have some of the items on our residents' wish lists;
Table and chairs (for games & puzzles)
Small sofa or loveseat
Bookshelves
Office desk & chair
Gently used puzzles & games
Coffee maker
Table or floor lamps
Wall art
If you have any of these items to donate please reach out to Leigh-Ann at leighannc@showaterloo.org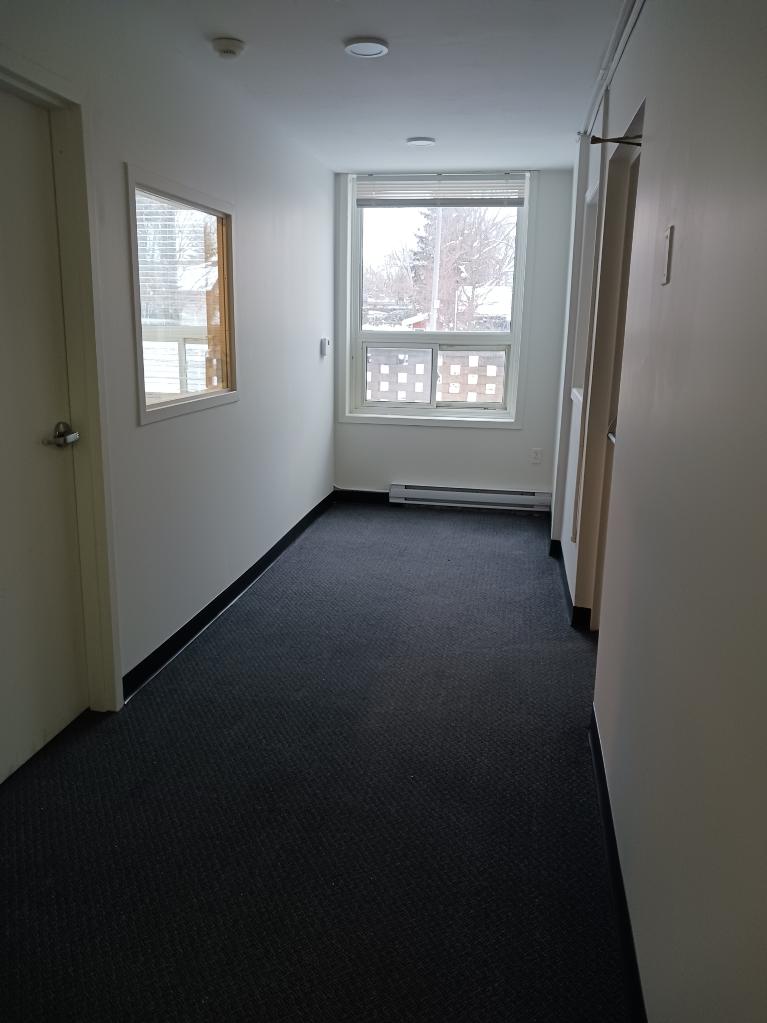 A new office space will allow for more privacy for residents meeting with Case Manager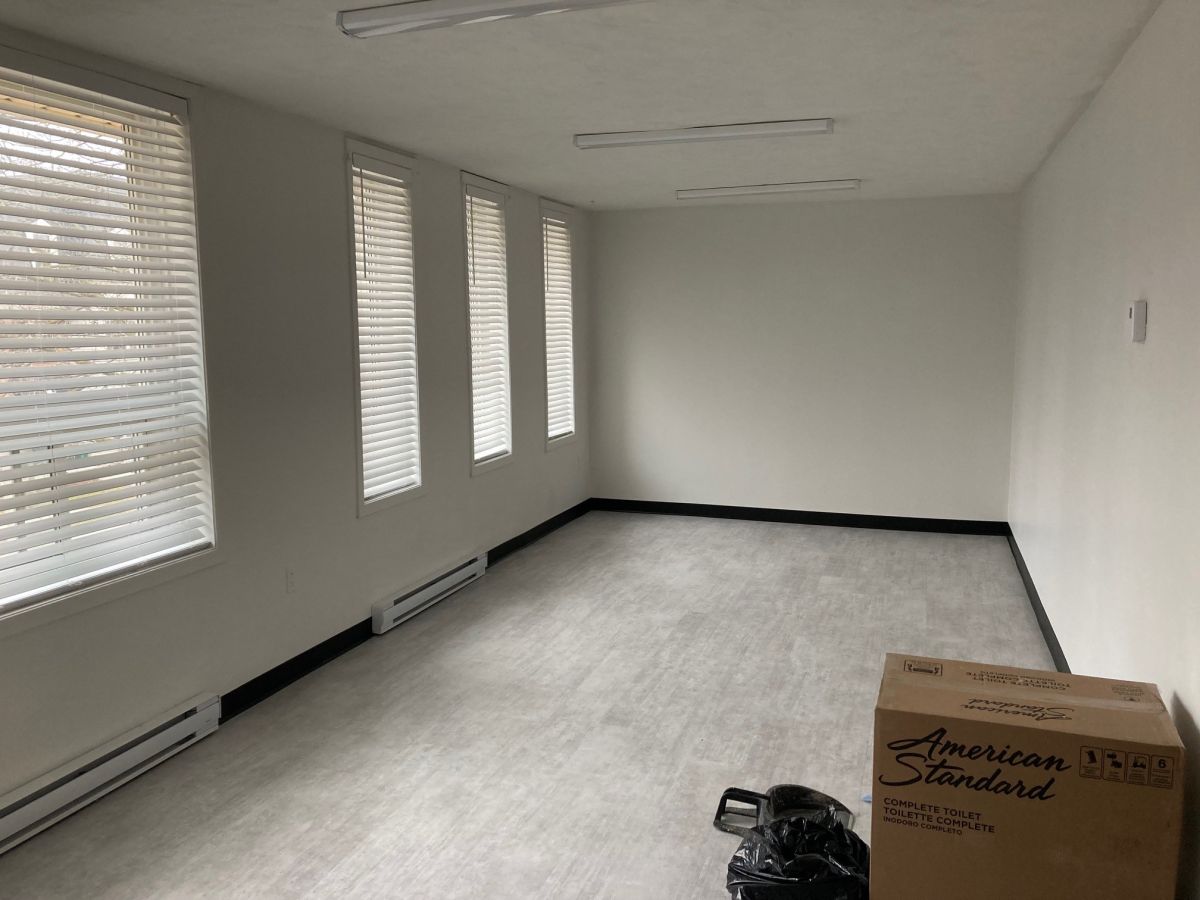 Chocolate Time Community Room is waiting to welcome residents