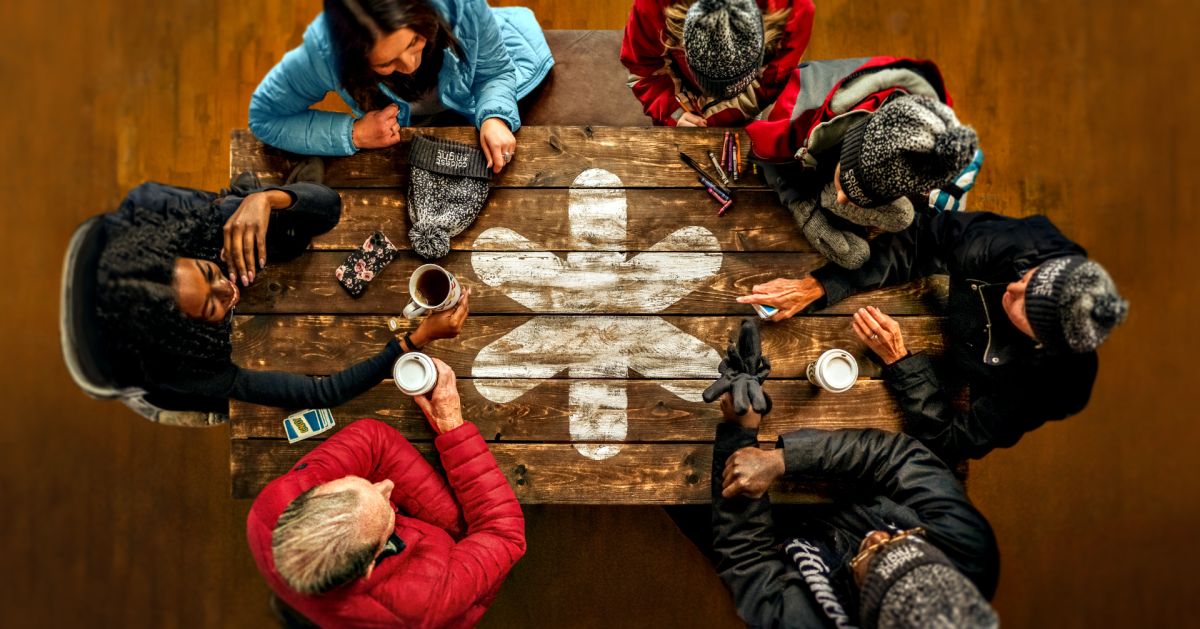 Wed, Mar 1, 2023
Coldest Night of the Year Was a Huge Success Thanks to Our Amazing Community!
145 walkers registered for Coldest Night of the Year and over 100 turned up in person on Saturday February 25th to walk in support of those in the community 
All of us at Supportive Housing of Waterloo are so thankful to each and every one of the team captains, walkers, volunteers, and donors for joining SHOW as they walked in support of those in our community that are struggling. You should all be very proud of your commitment ad compassion that you have shown to your community.
Make sure you save the date for next years event -  Saturday February 24, 2024 
Your efforts resulted in 20 teams registering. 145 walkers fundraising and over $55,000 in gifts being raised!!
From the bottom of our hearts, THANK YOU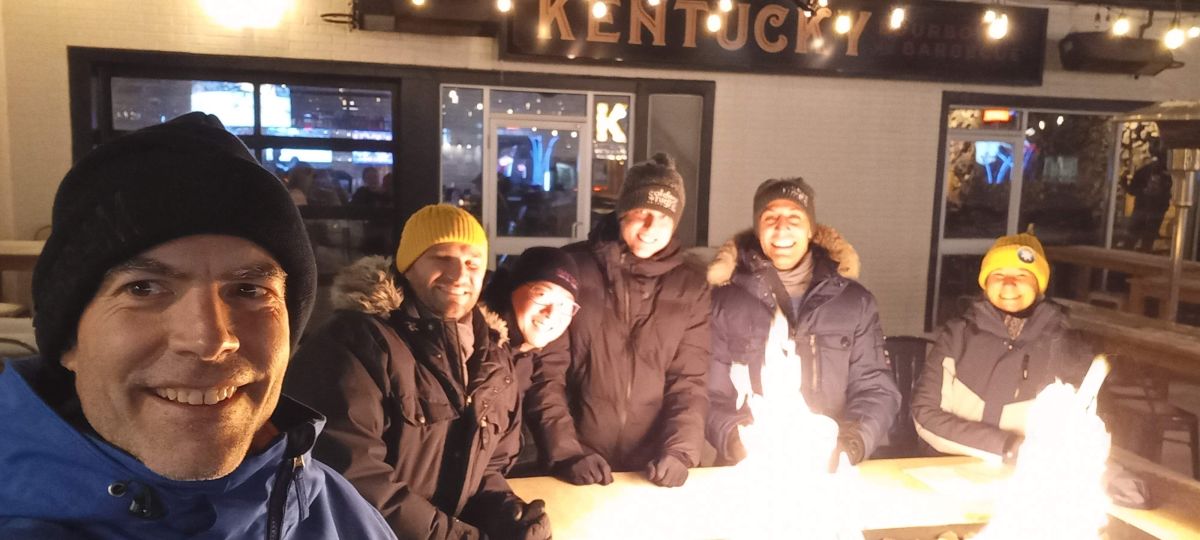 The Coldest Night Crawlers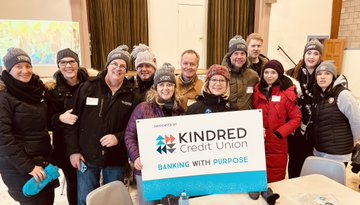 Kindred Credit Union was an event sponsor and also entered a team to walk.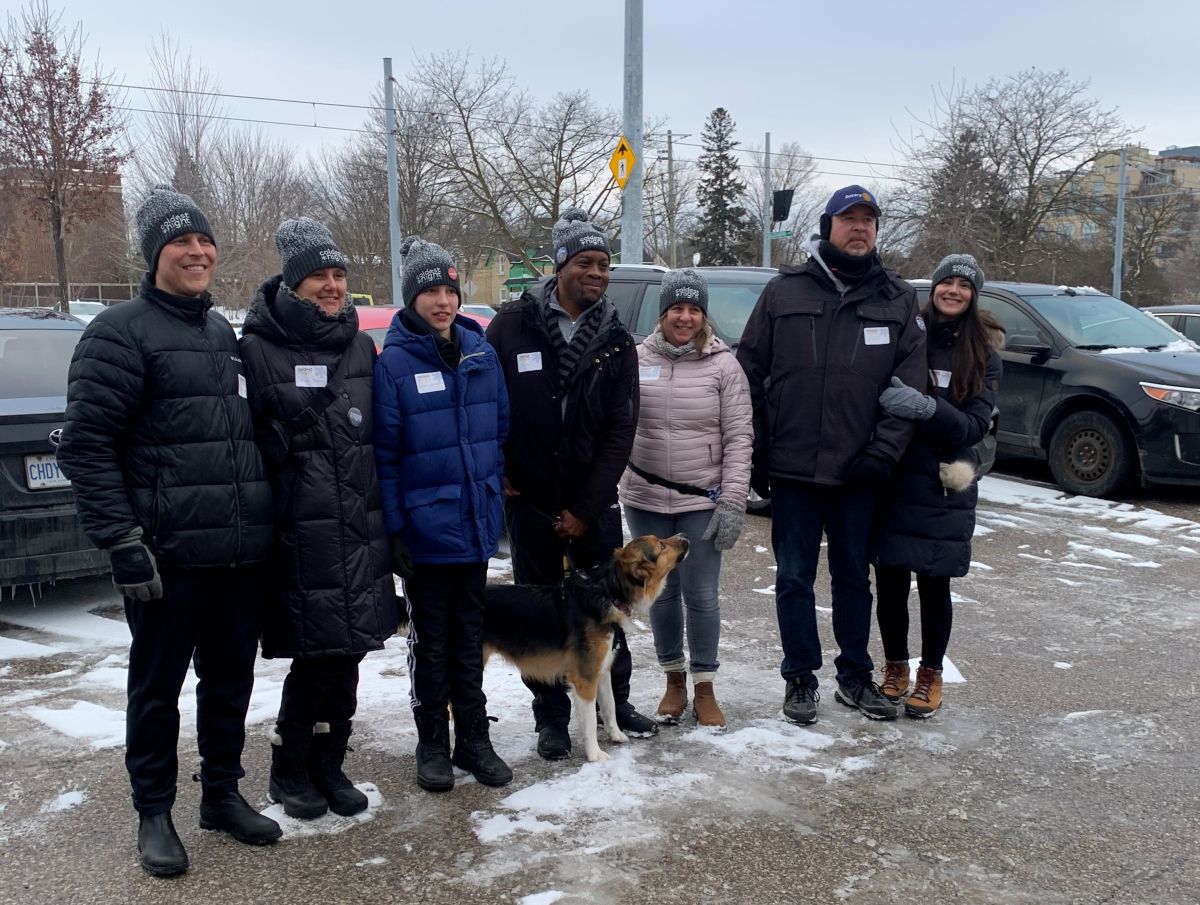 The Kitchener-Westmount Rotary Team. Team Captain, Everton (centre) also sponsored the event through his business -  Wilmot Technologies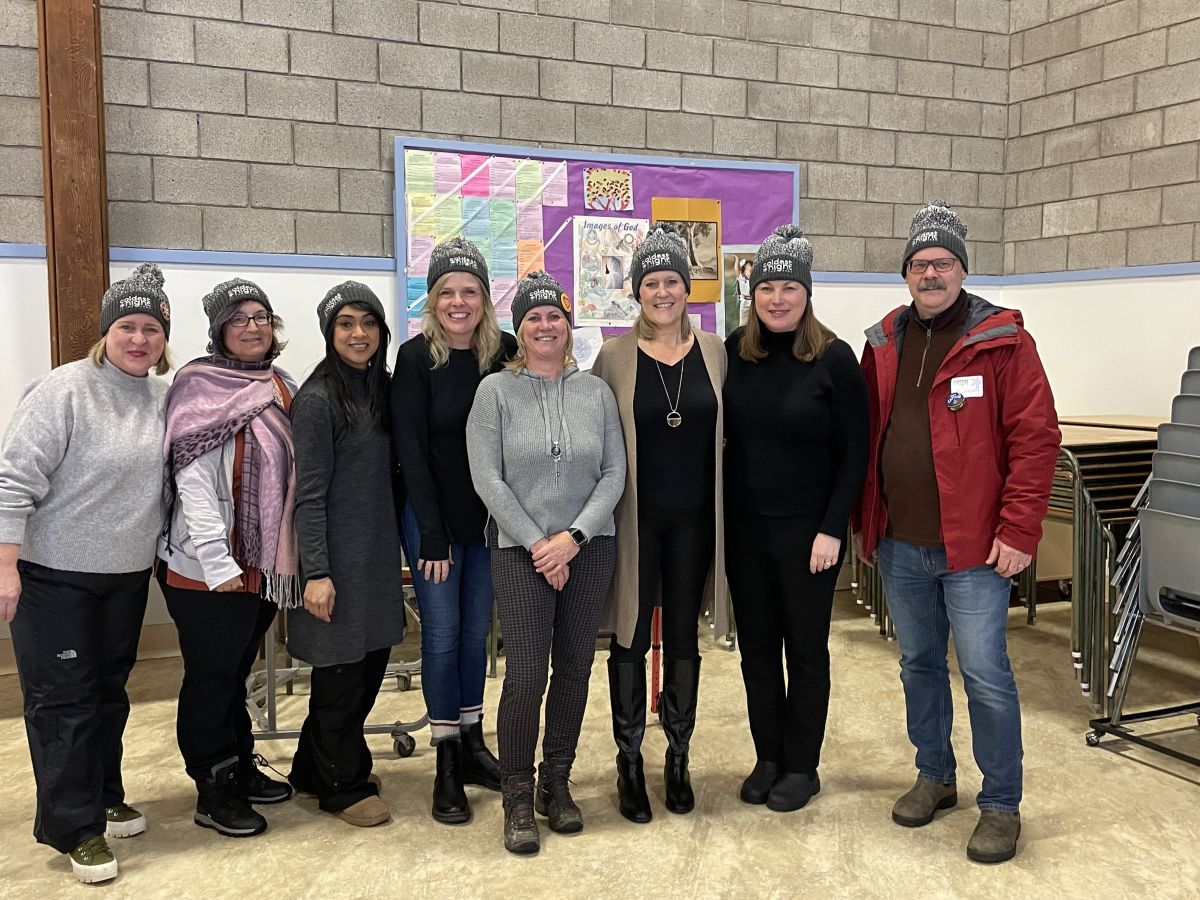 The Rotary Waterloo Team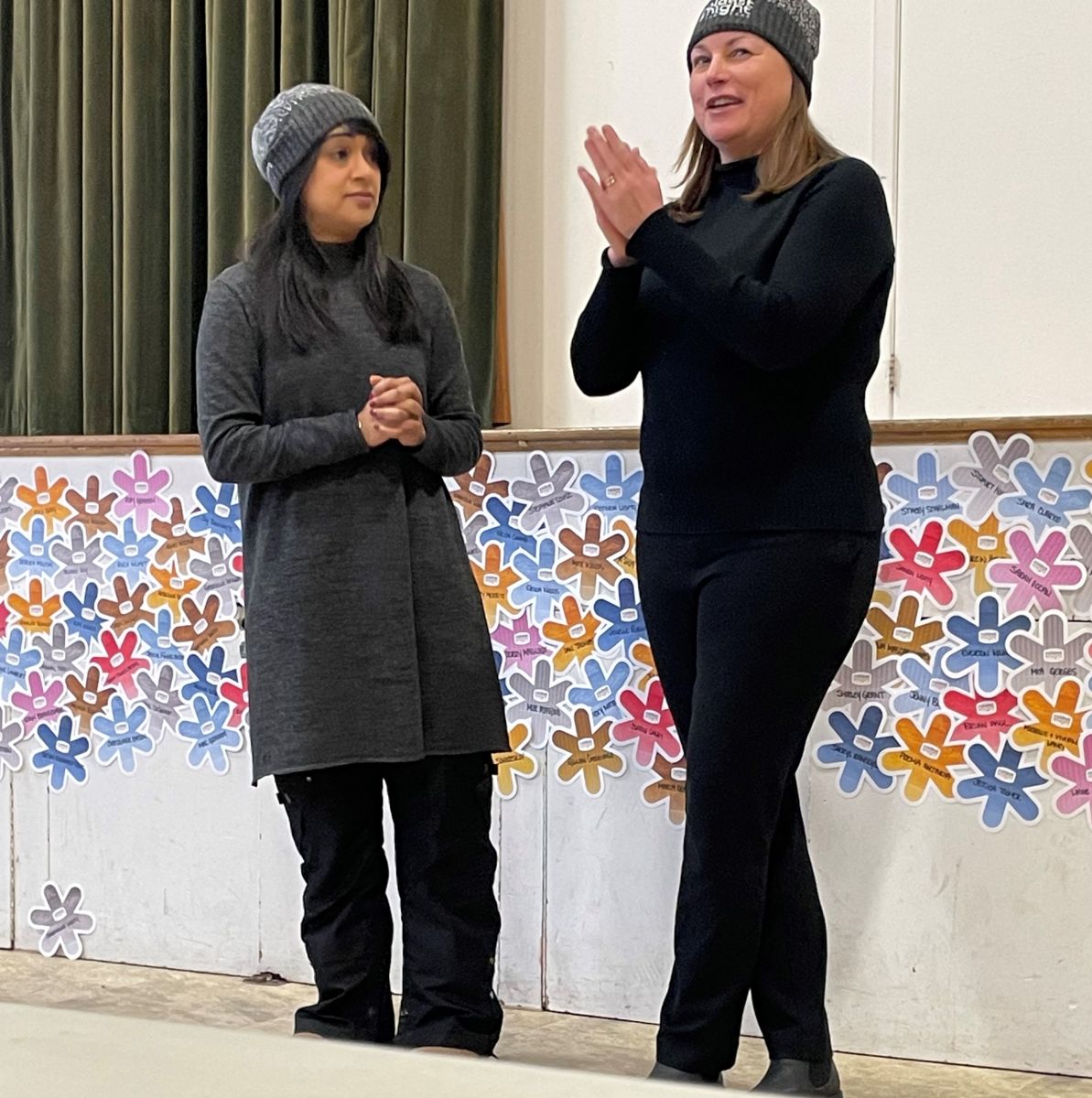 SHOW was pleased to have local MP Bardish Chagger & MPP Catherine Fife deliver some opening remarks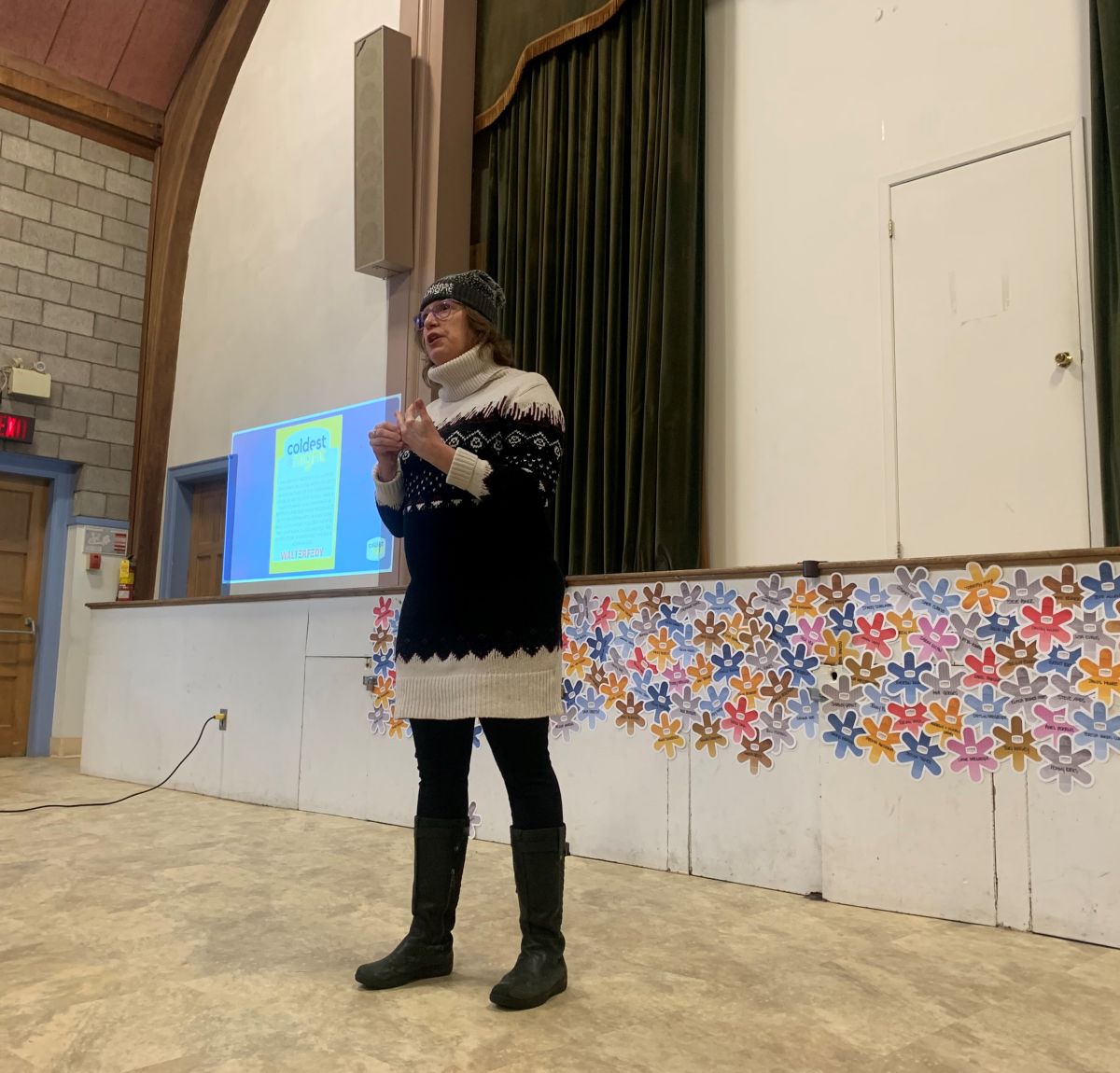 Mayor Dorothy McCabe said a few words to our walkers before they set off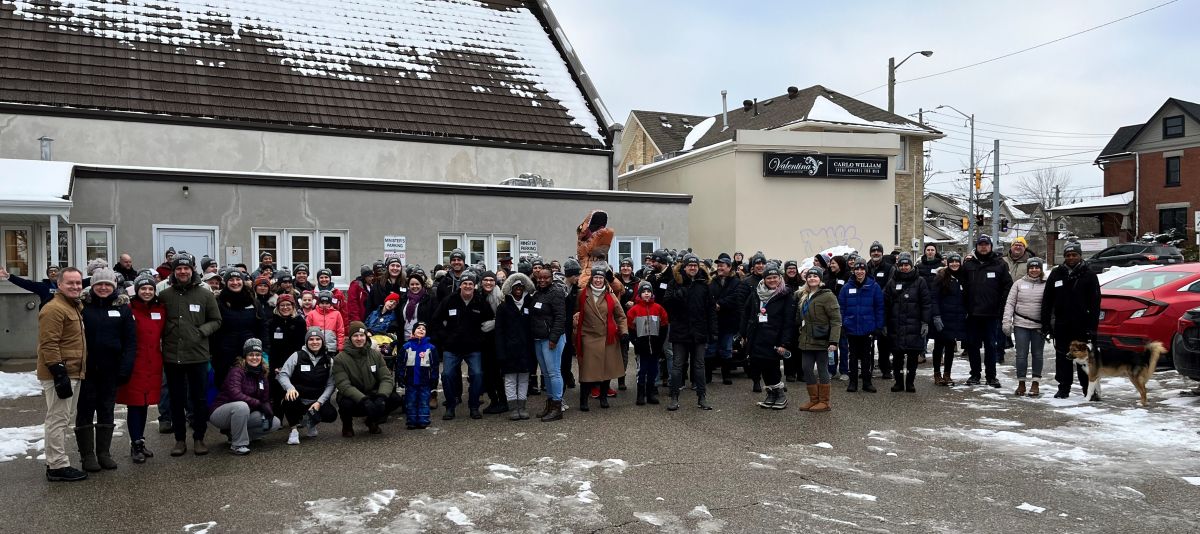 Walkers are ready to go! What a turn out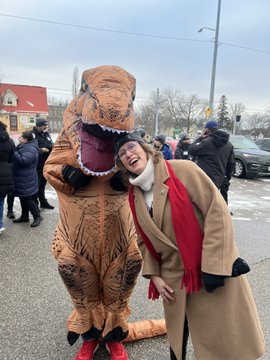 Mayor McCabe made a new friend!!
Grant Birks, a longtime SHOW supporter poses with Cathie Stewart-Savage (our chef for the night) and MPP Catherine Fife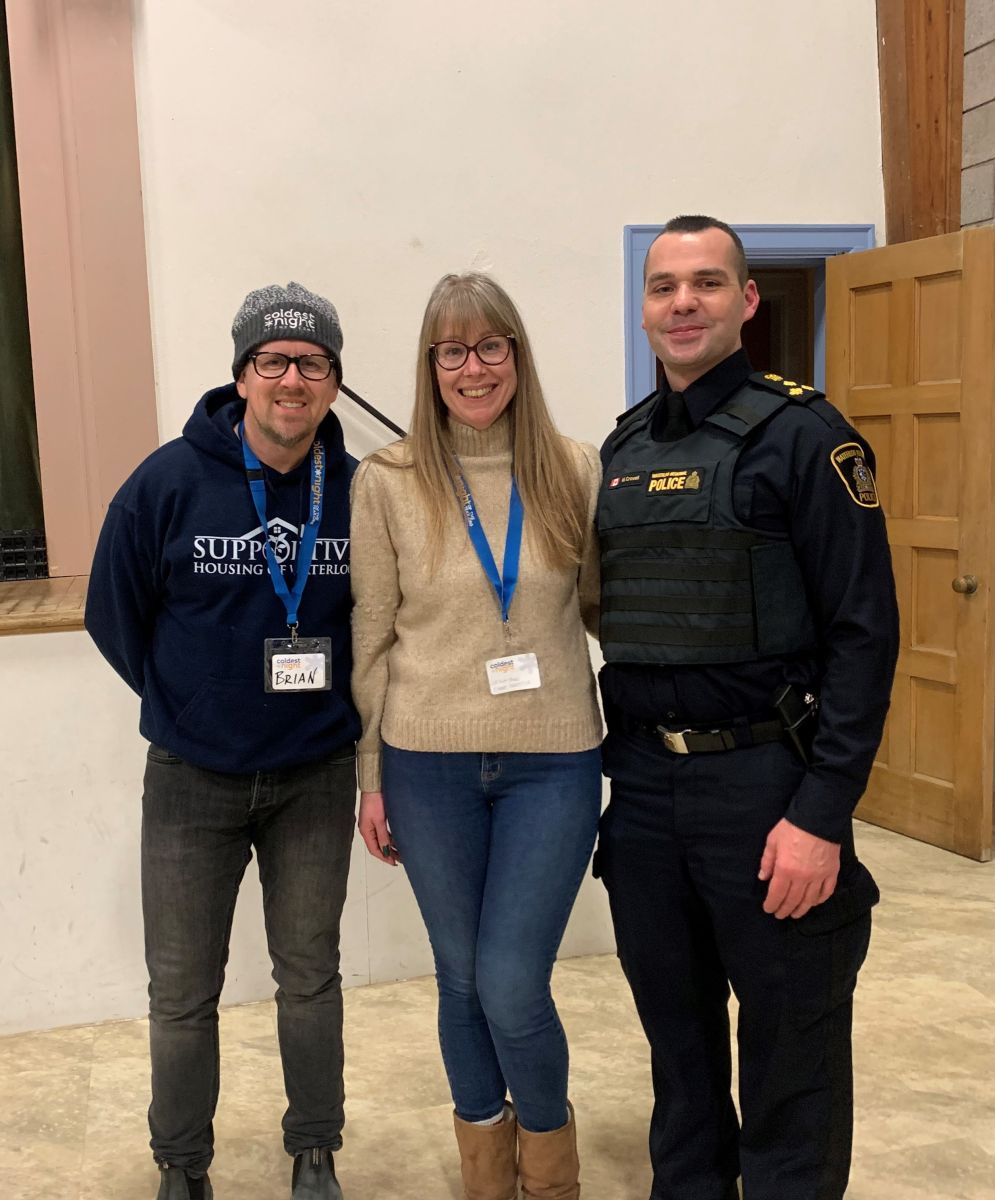 Chief Mark Crowell (Right) poses with SHOW's Executive Director, Brian Paul (Left) and Donor Engagement Coordinator, Leigh-Ann Christian (Centre).