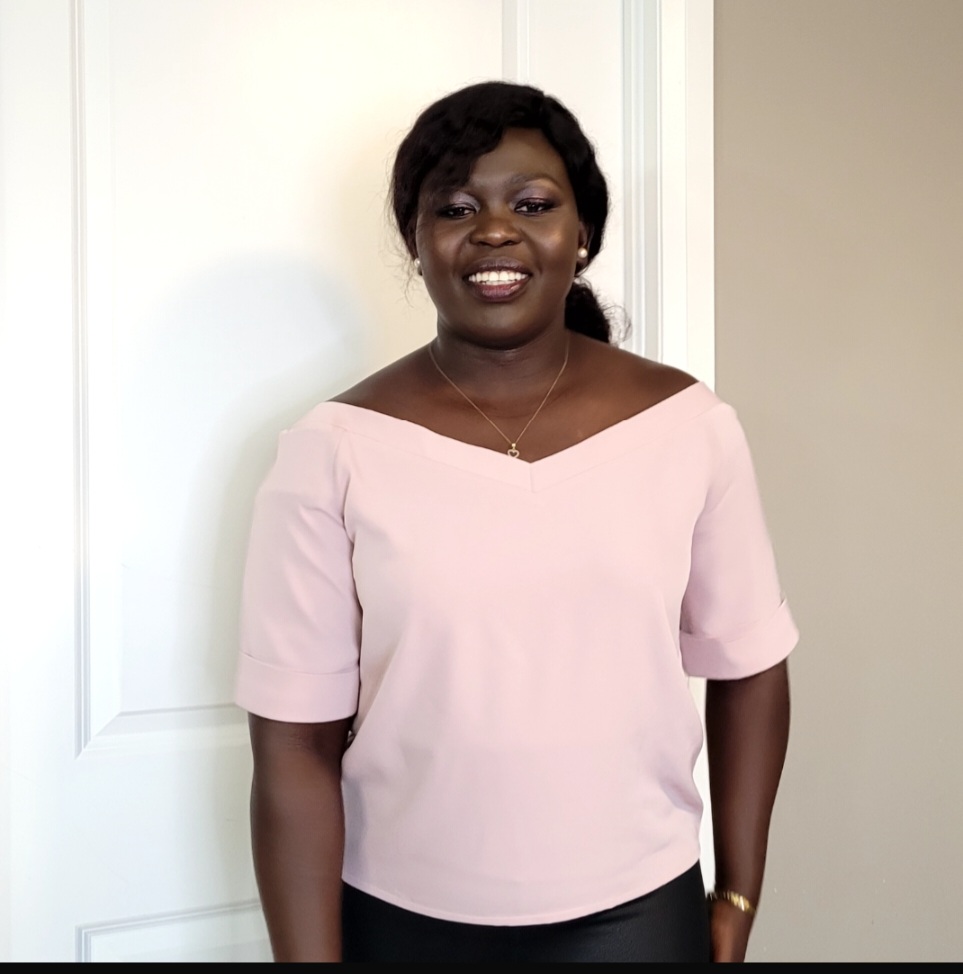 Idah, SHOW's newest Case Manager - funded by SHOW supporters
Fri, Apr 29, 2022
With You By Our Sides, SHOW Welcomed A New Case Manager
Case managers are an essential part of a resident's journey to being housed. While being housed is important, it doesn't end there. Case managers are there to support those that require access to medical care or harm reduction supplies, help with preparing documents for income supports, and in some cases, become the family that many residents do not have during sickness and end of life.
Late last year, SHOW reached out to ask for your support in funding a case manager position at two of our unstaffed SHOW buildings. SHOW is pleased to announce that, in conjunction with some funding from the United Way Waterloo Region, your generous gifts have provided 24 seniors and 9 marginalized individuals the on-site supports they so desperately need and deserve.
Idah Oduho joined SHOW in January and has been working diligently and compassionately with SHOW residents to identify any barriers they are experiencing in reaching their greatest potential.
Your gift has allowed for;
·        Individualized support plans to be created that include making connections to medical professionals and various community supports and programming
·        Social events have been held to encourage more in person connections, and decrease feelings of isolation and loneliness
Most importantly, your gift has allowed the time and space for residents to form a trusting relationship with someone that has the knowledge, tools and resources to assist them with any issue they may have whenever they are comfortable to share it.
Idah shares that forming these connections has been the most rewarding part of her time at SHOW thus far: "Knowing that they trust me and then helping them with small things like explaining a notice they received in the mail, or just having coffee and donuts with them, that's the best part so far".
To everyone that made a gift to the SHOW Case Manager Fund – Thank you for understanding that SHOW residents not only desperately need the supports that SHOW provides in order to live independently and maintain their housing, but they also deserve and are worthy of it.