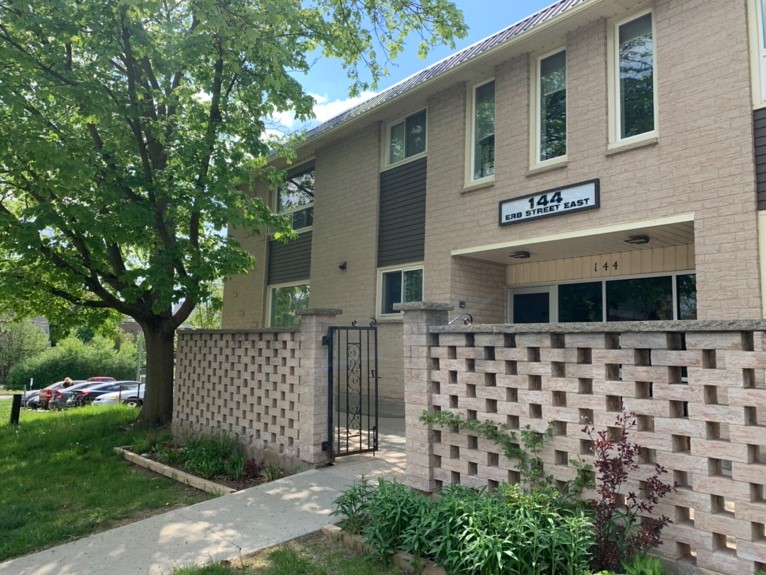 Officially Designated as Supportive Housing for Older Adults (60+)
---
Lack of Dedicated Supportive Housing Prompts Decision
Supportive Housing of Waterloo (SHOW) has announced that its affordable housing building at 144 Erb Street East is now focused on housing older adults 60+ who are experiencing homelessness. SHOW is the first organization in Waterloo Region to designate a building solely to housing adults 60+ from the Region's waitlist for those experiencing chronic homelessness called PATHS (Prioritized Access to Housing Supports).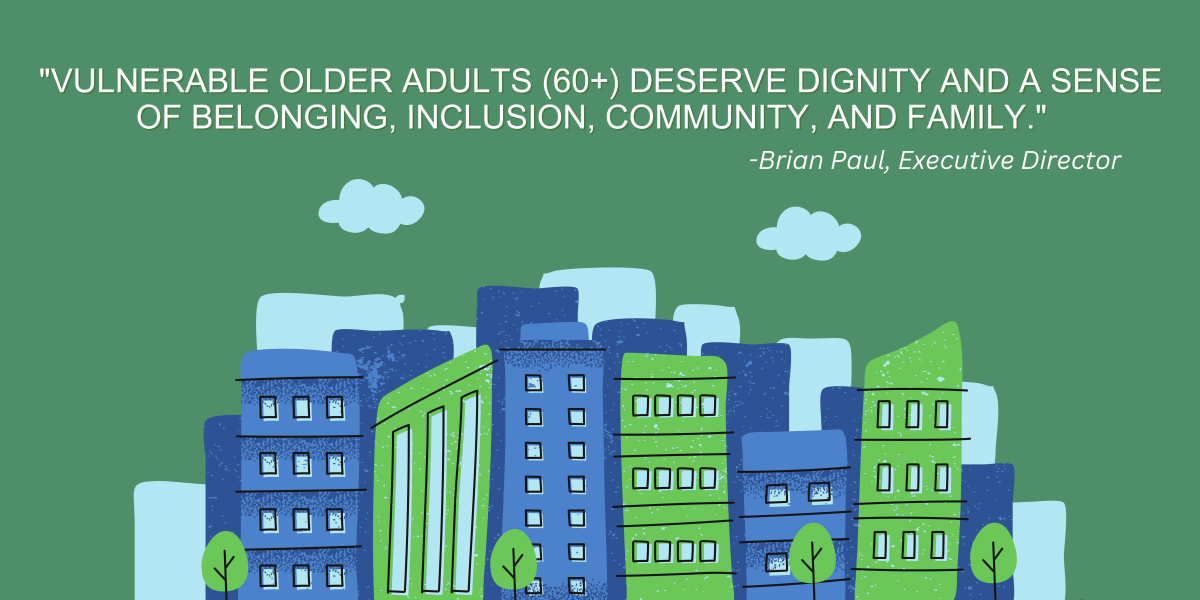 SHOW Purchased 144 Erb Street East in 2020
In 2020, SHOW purchased the 24-unit building from the Civitan Organization, with an understanding that the resident population would not be displaced, which SHOW has honored.
Many of the residents at Civitan had lived in their homes for several years, and due to their fixed incomes, had concerns about being displaced or having their rents raised.
Since purchasing the building, SHOW has made significant upgrades, including:
·      Safety & maintenance upgrades
·      Cosmetic updates to multiple units
·      Transforming an unused boardroom into a new unit
·      Enhancing outdoor space with a new gazebo
·       Renovating an unused space into a warm & welcoming community room for residents
·      Creating a new office area for staff, including a newly hired case manager to support residents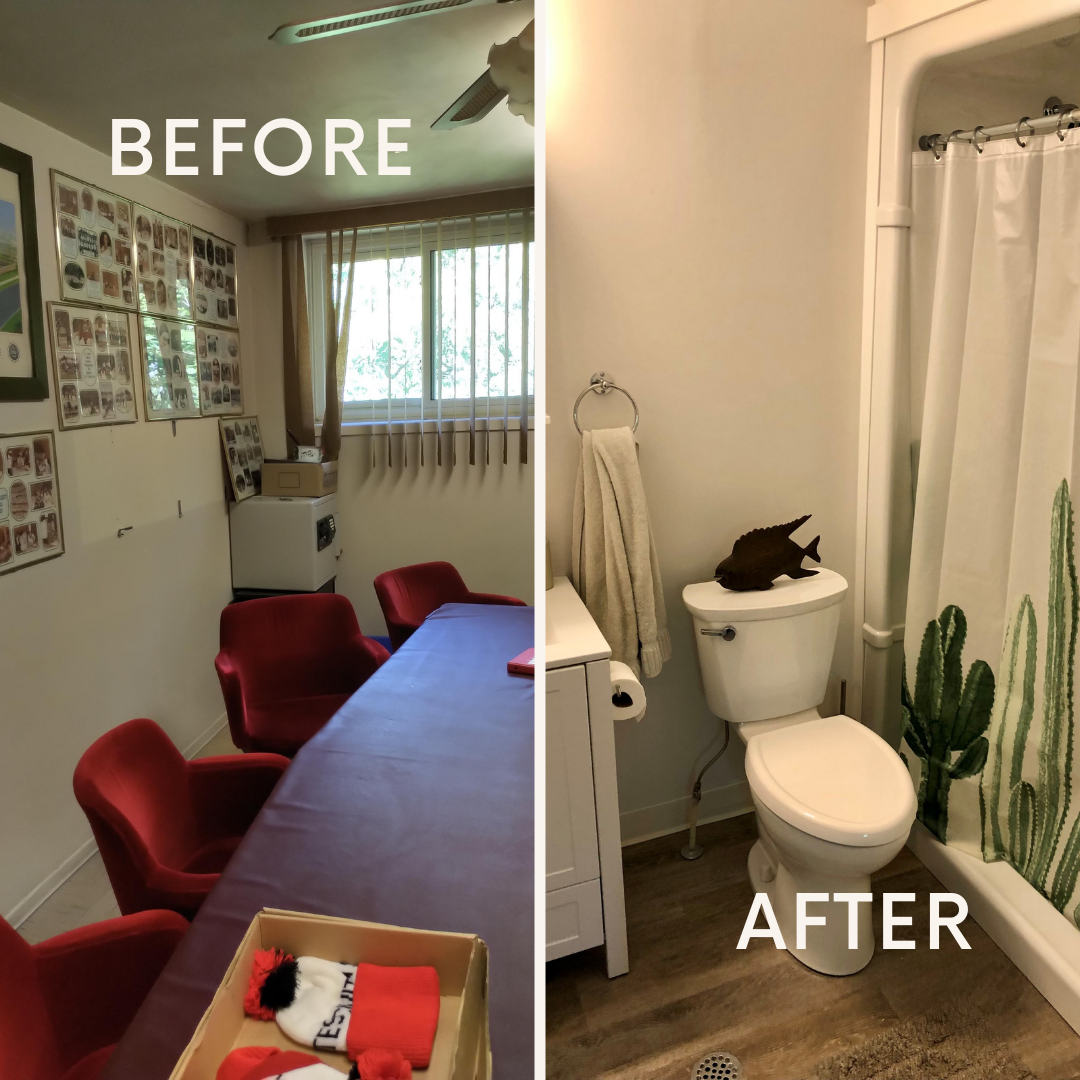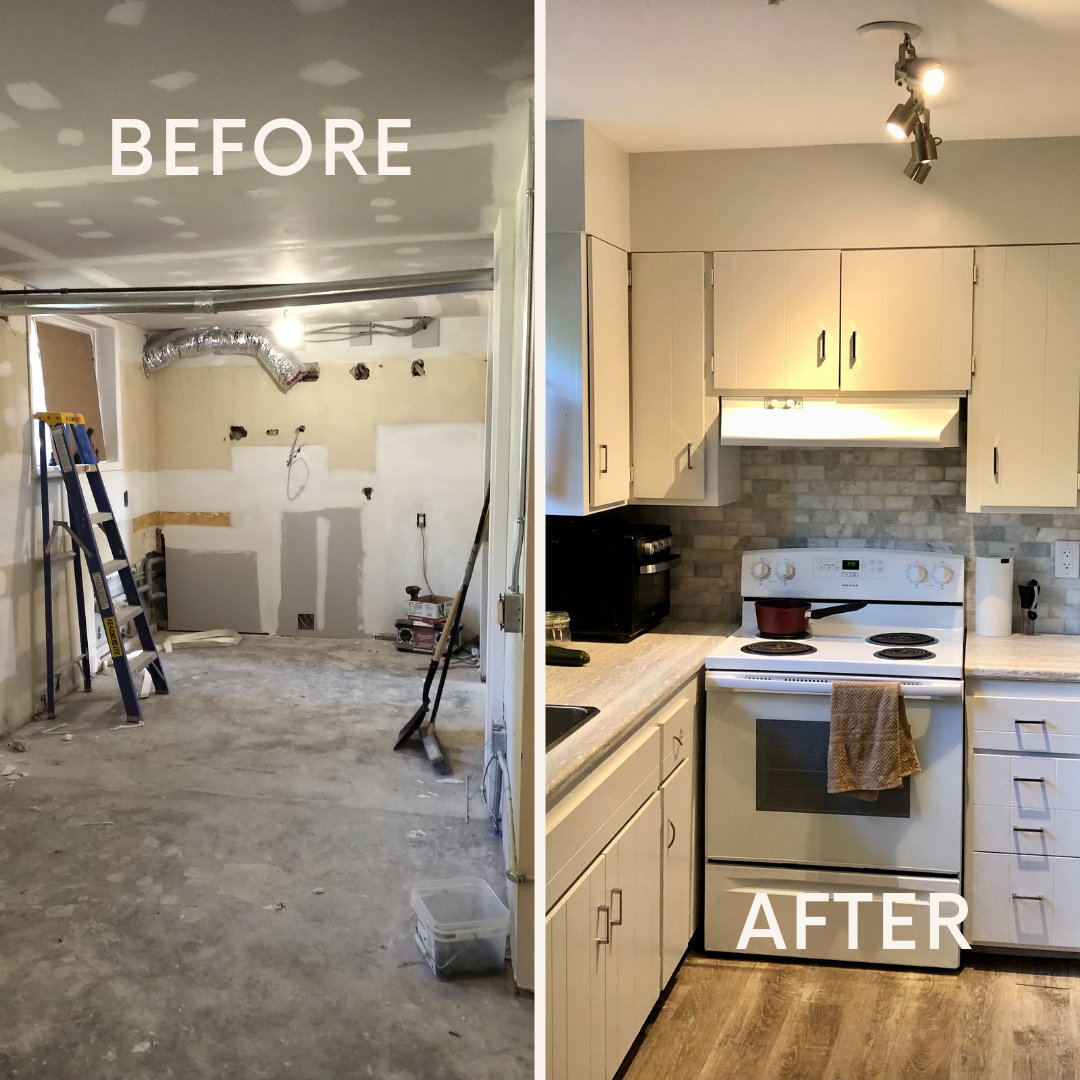 On-Site Supports Critical for Residents
Ensuring residents REMAIN housed is essential.
The Canadian Observatory on Homelessness defines supportive housing as: "Housing which combines rental or housing assistance with individualized, flexible and voluntary support services for people with high needs related to physical or mental health, developmental disabilities or substance use."
Research shows that a stable, supported housing environment is essential to maintaining optimum health, both physically and mentally.
The Canadian Mental Health Association states that Housing with Supports contributes to better physical and mental health and leads to positive outcomes, including:
·      increased personal safety
·      decreased stress
·      improved sleep
·      better diet
·      increased sense of empowerment
·      enhanced life skills
·      more involvement in the community
·      reduction in psychiatric symptoms
·      decrease in the need for emergency and treatment services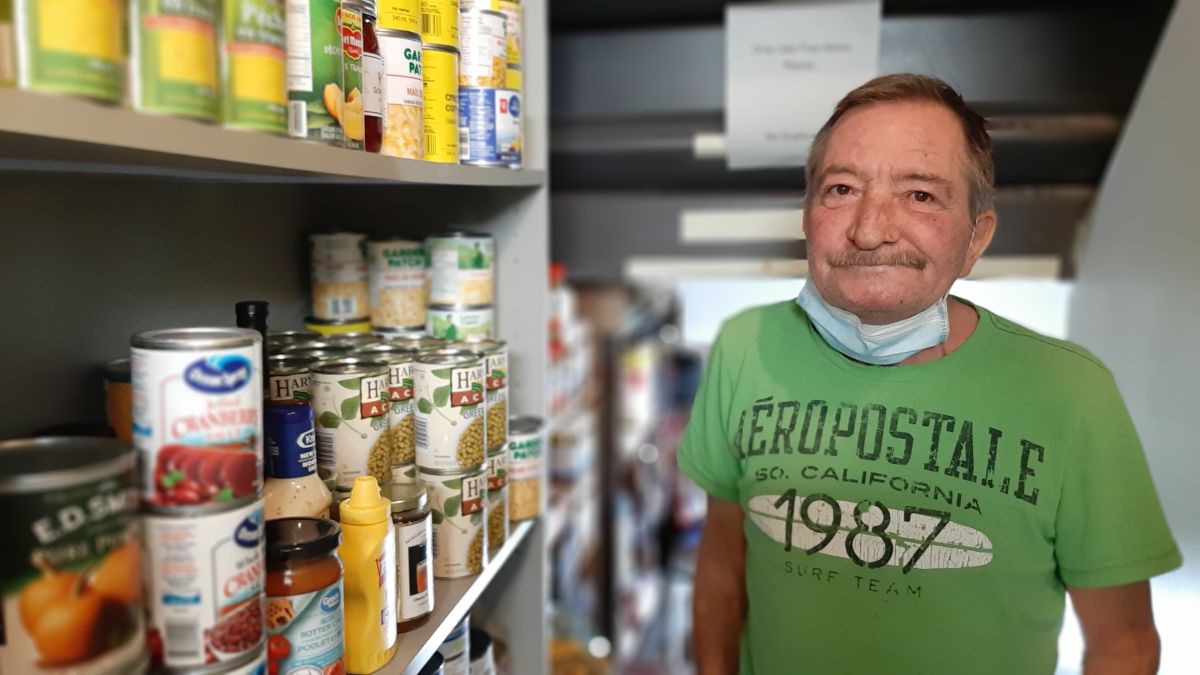 The Impact YOU Can Have:
Vulnerable older adults 60+ will now be able to age in a place they call home, with affordable housing and onsite support, including food security programs, healthcare, counselling, social and recreational activities, and life skills support.
The purchase of the building, numerous upgrades, and the insistence in keeping this type of housing affordable and supportive comes at a price. With increasing expenses, rising interest rates, and the higher cost to run programs, there is even more pressure on staff. SHOW, now more than ever, is dependent on gifts from community members like you to maintain the level of support that our seniors deserve.
Please consider providing a gift to SHOW to ensure that seniors in your community are provided with the affordable housing and support needed to end the cycle of homelessness.