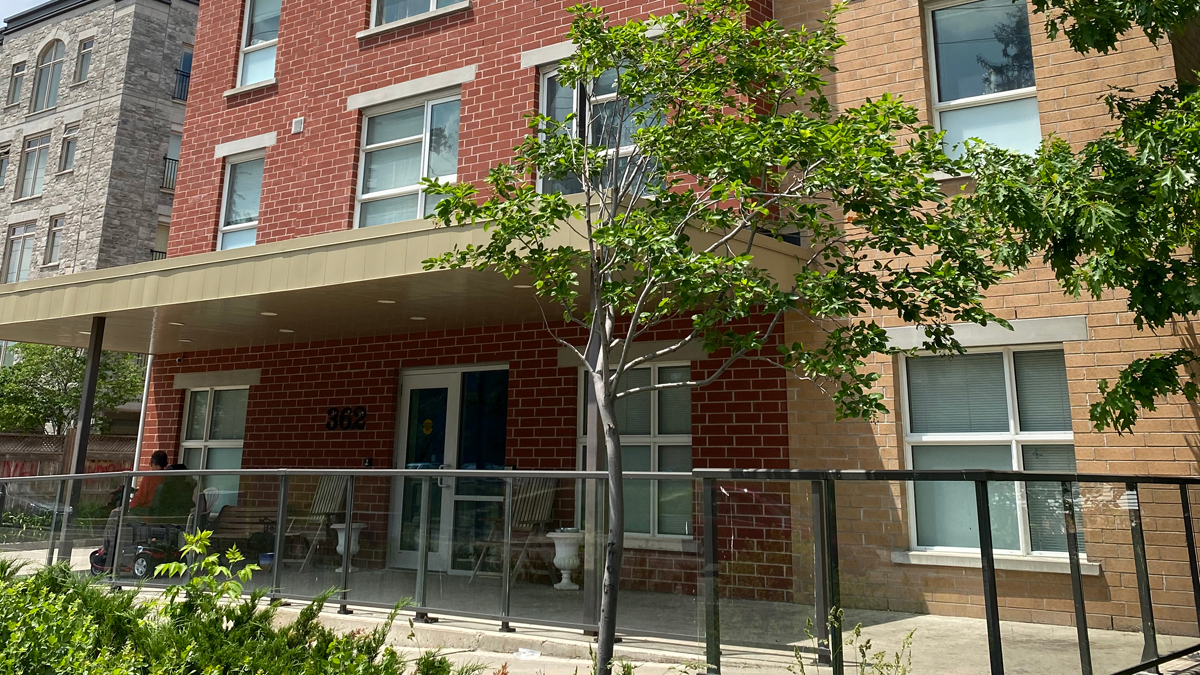 Permanent Affordable Housing with Supports
Our apartment complex at 362 Erb Street West in Waterloo contains 30 one bedroom units, three of which are accessible for residents with mobility issues. Most of our residents have been marginalized by poverty, homelessness, trauma, substance use, and mental health/physical health issues. Supports are available, on-site 24/7 and aim to assist our residents in living independently and achieving their greatest potential. 
The homes are fully furnished, with each resident having access to a range of supports including food pantry, case management, primary medical care, financial wellness, and various social and recreational programming.