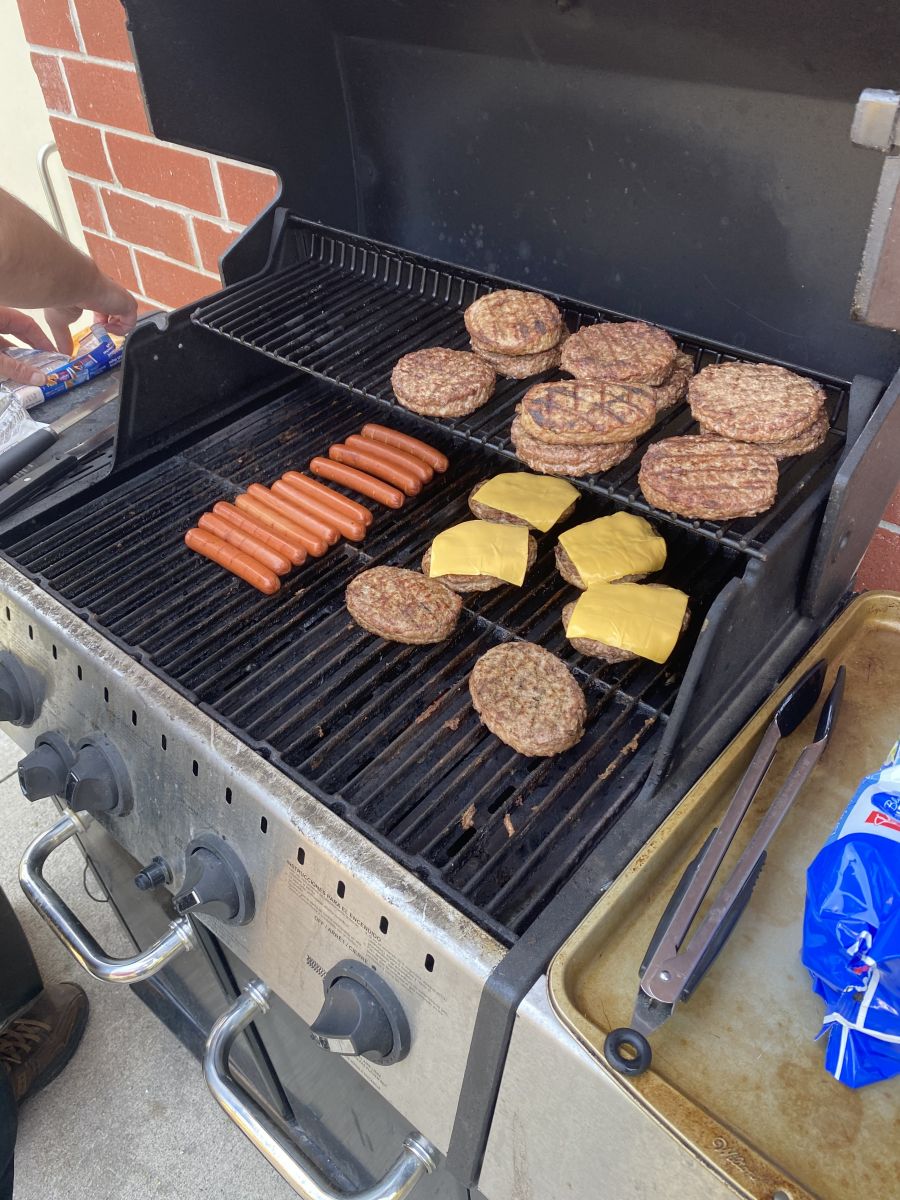 Victoria Day BBQ for SHOW residents
Mon, May 30, 2022
Celebrating Victoria Day with a Resident BBQ!
Even though we celebrated a little late (due to uncooperative weather!), SHOW staff, students and residents came together to enjoy a BBQ lunch courtesy of amazing supporters like you!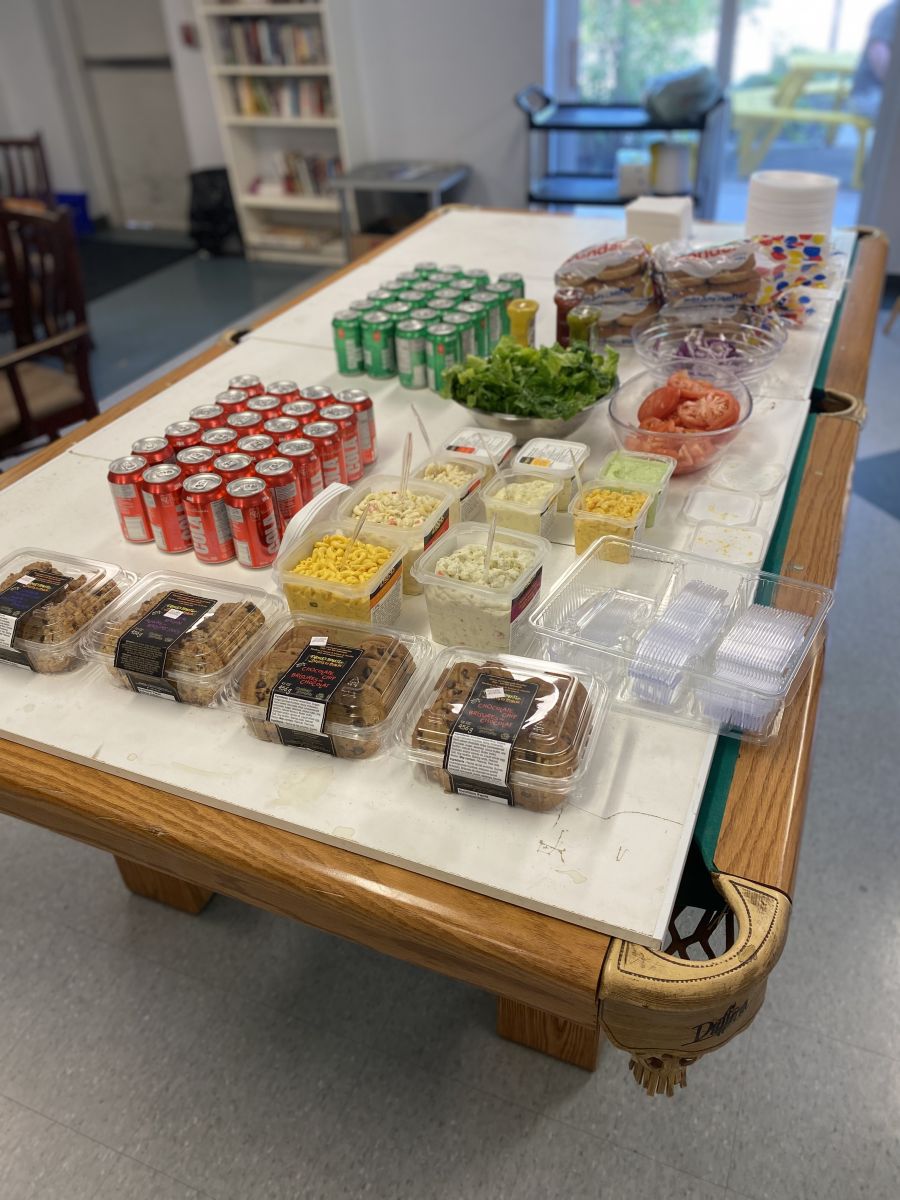 Lunches like these are only possible because of gifts from community members like YOU!!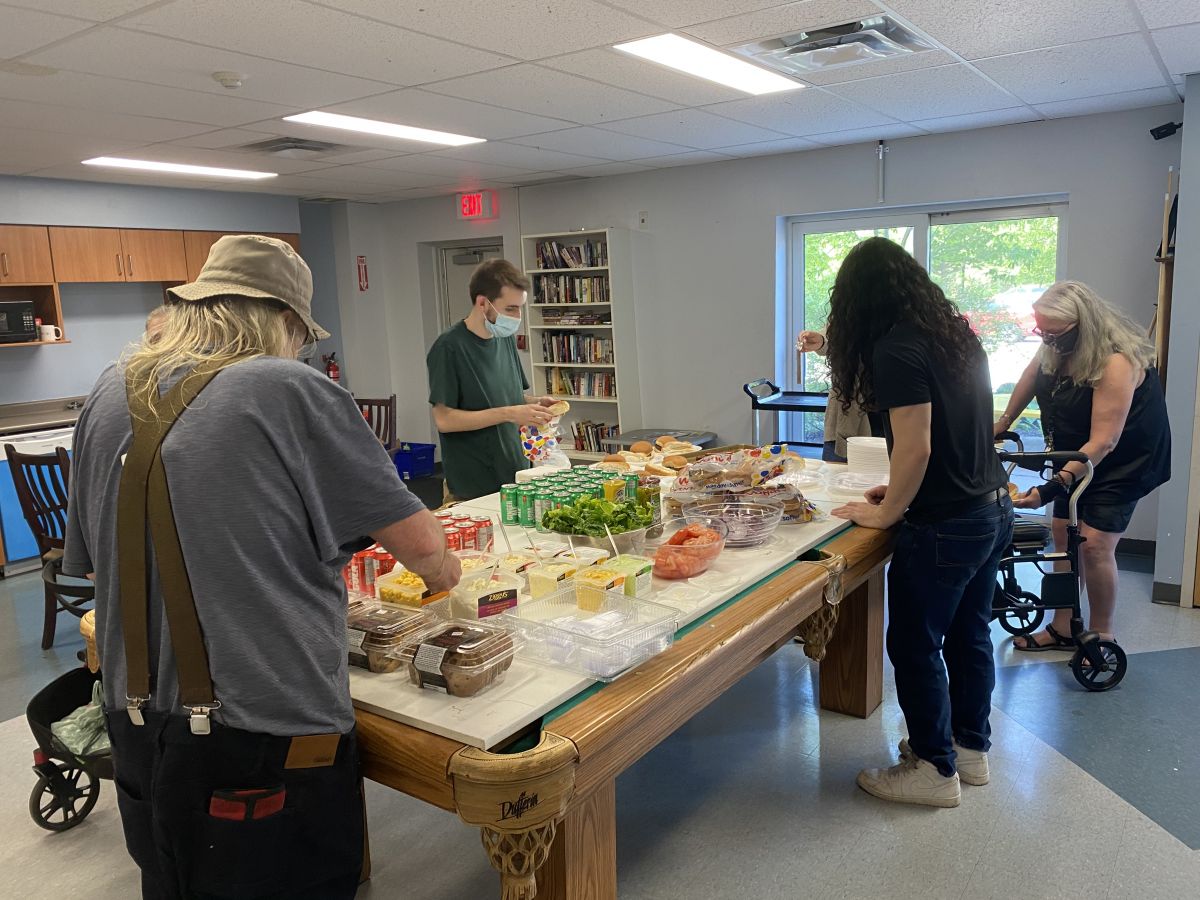 Residents, staff, and volunteers gather for a BBQ lunch!