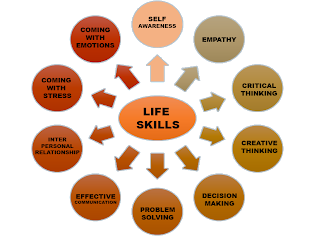 The term 'Life Skills' refers to the skills you need to make the most out of life. Life skills are usually associated with managing and living a better quality of life. They help us to accomplish our ambitions and live to our full potential.
Mon, Aug 1, 2022
Life Skills Supports and Programming Coming to SHOW!!
Through partnerships facilitated by the KWCF, SHOW has received funding to provide residents with a Life Skills Coordinator.
SHOW submitted an application to the Kitchener Waterloo Community Foundation for the funds required to hire a Life Skills Coordinator. This position would allow for specific life skills programming and supports to be offered to residents on an ongoing basis. The KWCF's partnerships within the community have led to both Trinity United Church and The Weiland Family Foundation providing SHOW with funding for this project. A Life Skills Coordinator will assist in providing residents with the tools and resources necessary to encourage independent living and ensure they remain housed.
SHOW is so thankful for the community supporters that recognize how important life skills programming is in ensuring that residents REMAIN housed.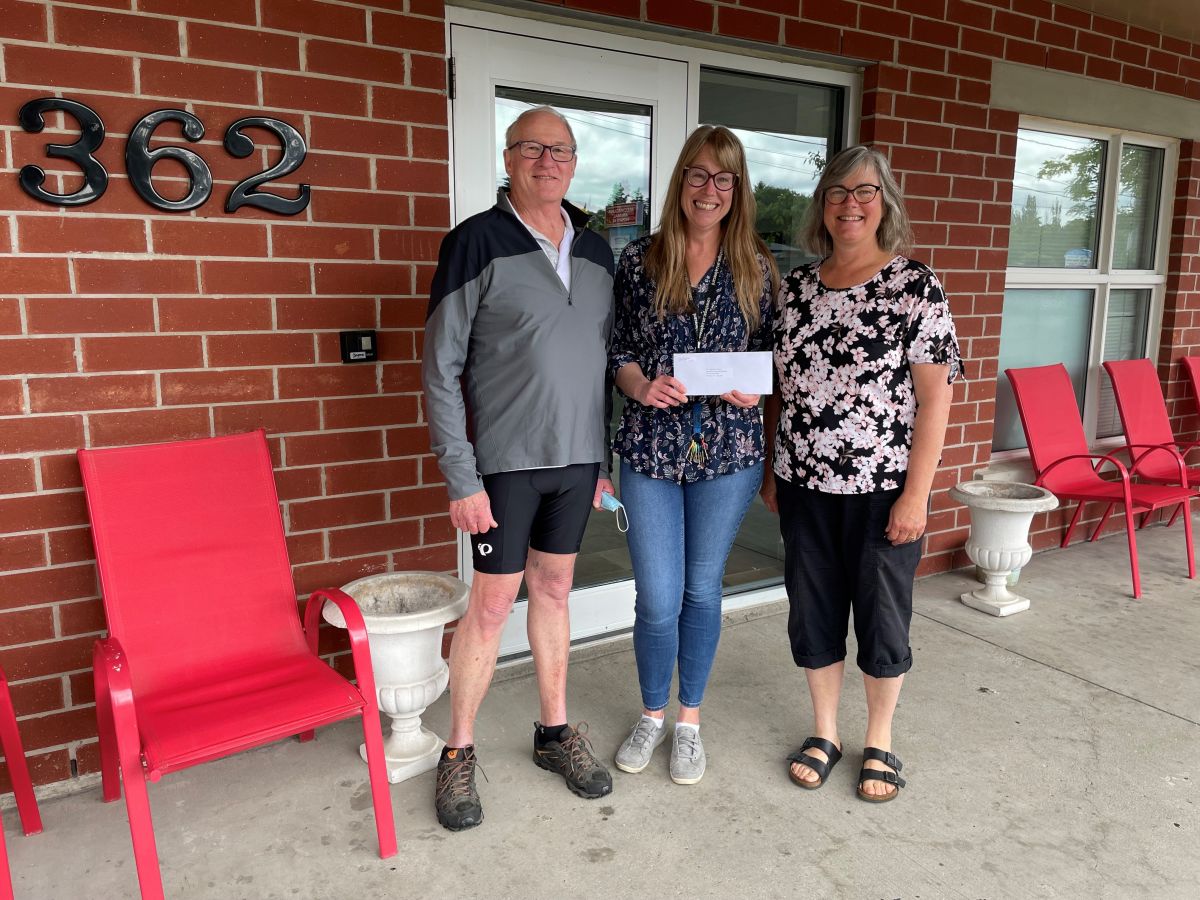 David and Cathy from Trinity United Church came to SHOW to present Leigh-Ann with a cheque.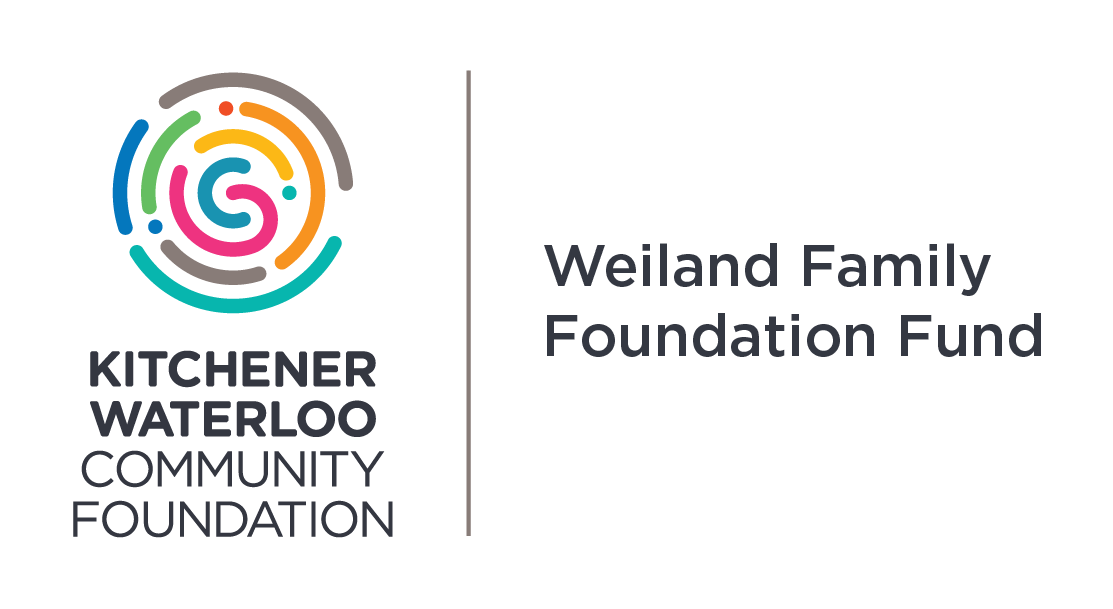 The Weiland Family Foundation has directed funds to SHOW to assist with costs associated with hiring a Life Skills Coordinator.