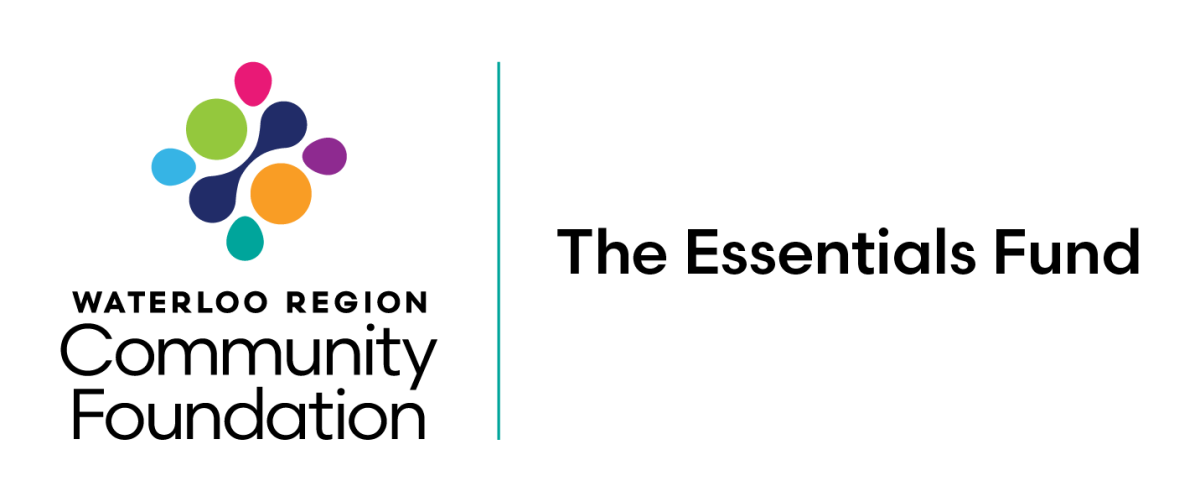 Mon, Sep 18, 2023
Essentials Fund: Empowering SHOW to Support Vulnerable Residents in Waterloo Region
SHOW would like to extend their heartfelt thanks to the Waterloo Region Community Foundation for their invaluable contribution of funds through The Essentials Fund.
The Essentials Fund was created to help organizations support their clients by giving them the flexibility to purchase what they need, when they need it and represents the spirit of flexibility and compassion. 
SHOW would like to emphasize how important unrestricted funding like the Essentials Fund is for community organizations. It's not just about financial assistance; it's about having a partner who understands the unique needs of the community, is willing to step in and make a difference while allowing community organizations to direct funds where the greatest of needs are. 
So, to the Waterloo Region Community Foundation and everyone involved in contributing to the Essentials Fund, please accept our heartfelt thanks. Your support is helping SHOW create a brighter future for our residents and contributing to a stronger, more compassionate community for all.